Want to send us photos of an item?
You can do this via WhatsApp. If you're on the phone simply click the link below.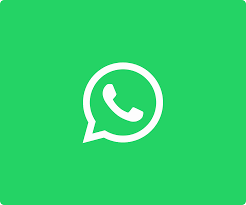 Get an online valuation
It's never been easier to get your antiques and collectables valued by our experts.
Contact
Our friendly team is available for any questions you may have.