The John Maitland Collection, Automobilia, Aeronautica & Cycling
15th December 2020
|
10:00AM
|
Crewkerne Salerooms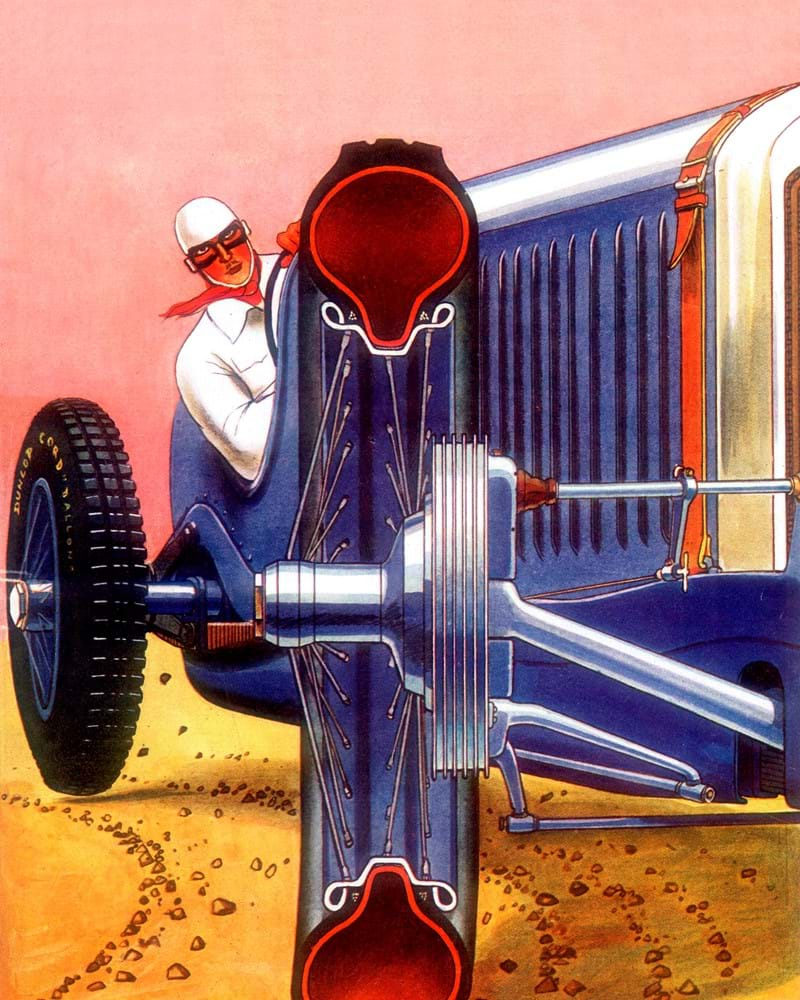 In Partnership with Transport Collector Auctions.
N.B. Cycling beginning at Lot 379 will not start before 2:00pm but depending on the progress of the Motoring Section, it may well be later.
All sold A/F.
Any purchased bicycles or tricycles, not collected by 4:30pm on Friday 18th December will be moved to the TCA warehouse, and will be subject to an uplift fee of £10 and a £10 a week (or part week) storage charge.
Our viewing and sale day procedures are correct at the time of going
to press, in accordance with social distancing requirements. Visitor
numbers may need to be regulated.
For the safety of our staff, we will be asking all visitors to wear masks.
We can provide a disposable mask if any visitor needs one and we are
asking for a £1 payment, with all profits going to NHS charities. Masks
and gloves which we provide need to be worn.
NO CASH PAYMENTS: For the protection of our staff and customers during the COVID-19 outbreak, we will NOT be accepting over the counter cash payments. Payments can be made by Bank Transfer (BACS), Sage Pay via our website or by card payment. N.B. Card payments made over the
telephone are subject to a limit of £1500. You can also deposit cash into our Lloyds Bank account in Crewkerne. Goods will only be released on receipt of cleared funds.
Viewing Times
Mon 14th Dec - 09:00 - 16:30
Tues 15th Dec - 09:00 - 14:00