Welcome to our Furniture, Clocks and Carpets department. Another wide-reaching area, Neil and Andy put together a sale four times a year that includes all sorts of beautiful and often very valuable bits and pieces.
A fully qualified Member of the Royal Institute of Chartered Surveyors, Neil spent several years working at Bonhams in Chelsea. Andy gained his degree in French Studies at the University of Birmingham and, after living in Paris for a while, his ability to speak French comes in handy with our European telephone bidders.
Opening with clocks, always extremely popular with collectors, we then move on to small works of art including tea caddies, bronzes, treen, mirrors and samplers, to name but a few. The sale then takes in oak and regency furniture, to include all manner of chests of drawers, tables, chairs, cabinets and others before ending on rugs and carpets which again always draws in a good crowd.
So if you have a Regency bracket clock you'd like to sell, a 17th century coffer that just takes up too much space in your hallway or an Ushak carpet that you're tired of cleaning, please give our Furniture, Clocks and Carpets department a call.
Talk to a Specialist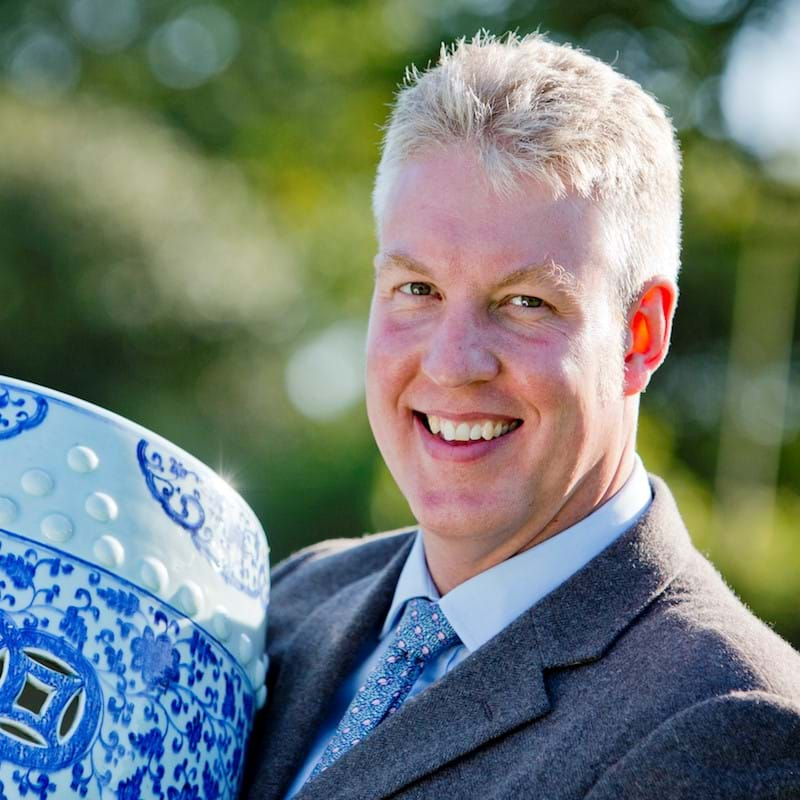 Recent Department Highlights