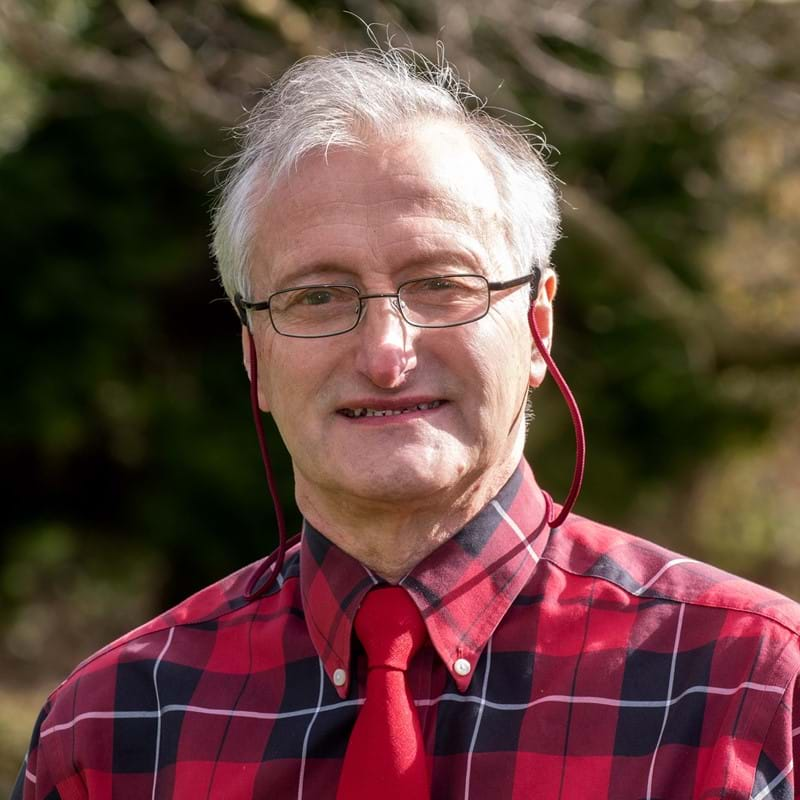 Peter Card
BSc Dip, DEA
Director - Transport Collector Auctions in Partnership with Lawrences Auctioneers
Having worked in the Collector's Auction Market since 1986, and informally with Sotheby's for four years from 1982, Peter is an award-nominated auctioneer who for the last 13-years has managed his own highly successful independent auction company specialising in Early Transport Memorabilia and Historic Bicycles.
A published author, Peter has written five books covering Car Mascots, Car Badges, Early Cycle Lighting, Automobilia and Tomorrow's Antiques. He has appeared on television and radio on many occasions, and in recent years has been employed as a commentator at motoring events.
His company holds several auction World Records to include the sale of a Peyton & Peyton Velocipède for £46,000 in 2012.
Peter is delighted to be working in partnership with Lawrences, and believes that a combination of both companies will provide a unique service to the collector of Transport Memorabilia and Historic Cycling.