Welcome to our Ceramics & Glass department. We cover all manner of ceramics and glass, as well as Middle Eastern, Chinese and Japanese textiles and works of art, and with Neil at the helm you're in steady hands.
A fully qualified Member of the Royal Institute of Chartered Surveyors, Neil spent several years working at Bonhams in Chelsea.
We tend to split the department into several sections to include British & European, glass, Continental, Japanese, Chinese and Middle Eastern. With Neil as our resident specialist and with access to countless other resources across Europe, including art houses and museums, we can ensure that all necessary research is carried out prior to valuations and sale.
So if you have an early Derby figure you'd like us to look at, a George III wine glass that you desperately want to sell or a Chinese temple vase that you think might be worth a small fortune, then please give our Ceramics & Glass department a call.
Talk to a Specialist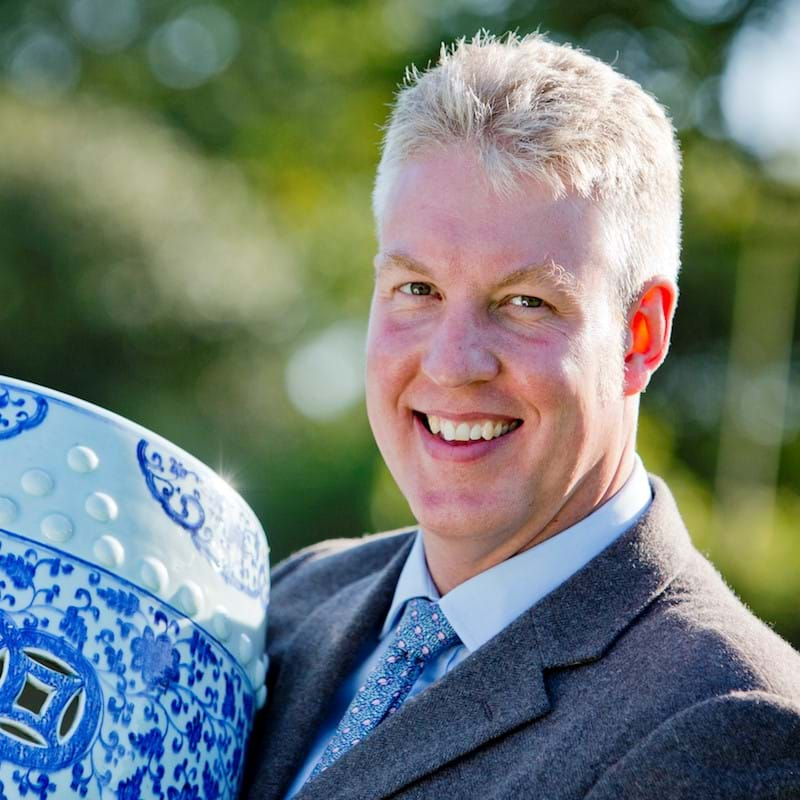 Recent Department Highlights